Welcome to Traveling Ness!
Explore the many destinations that will quench your wanderlust…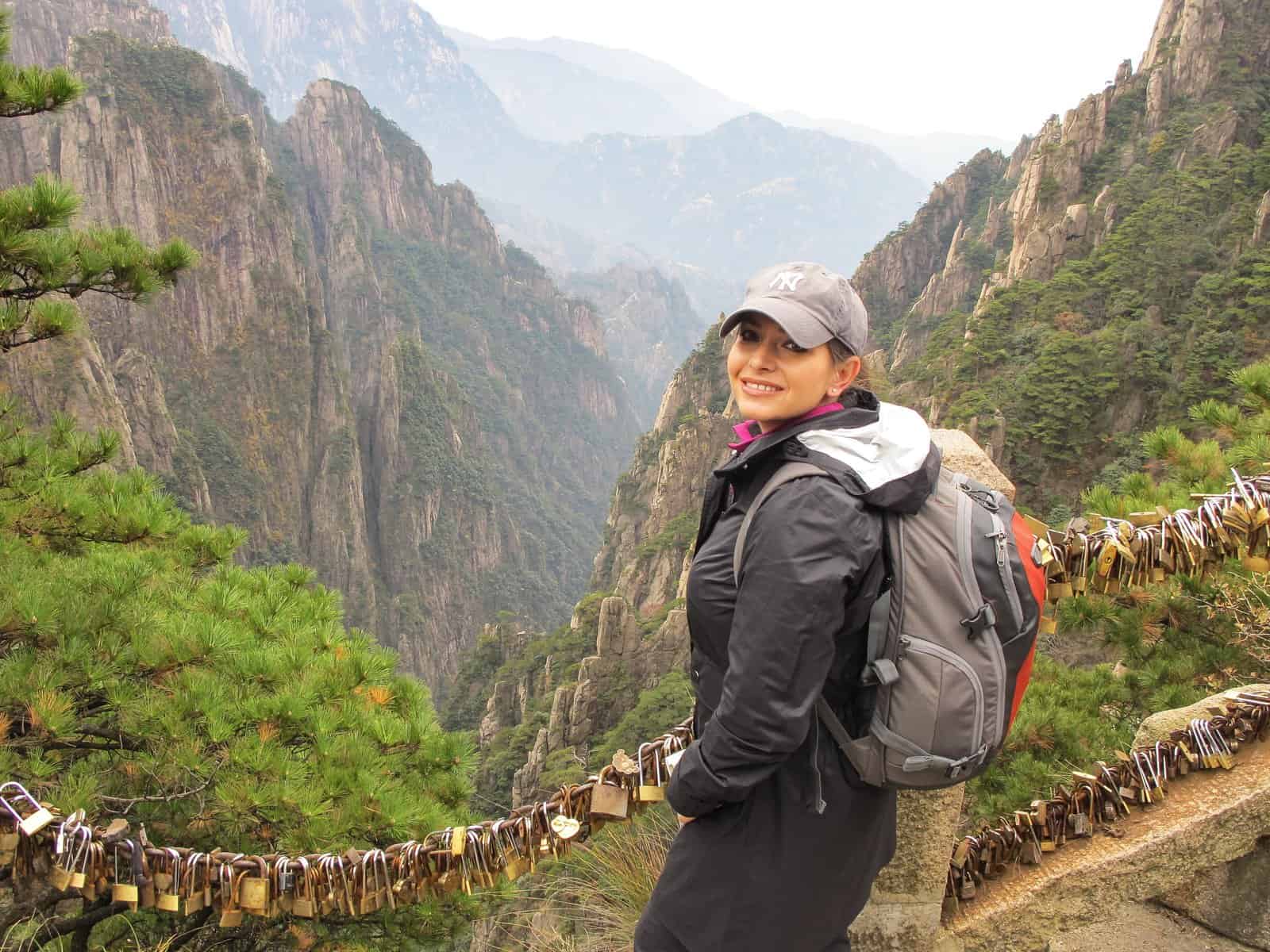 Hey Everyone! I'm Vanessa Shields
A travel blogger based in San Diego, CA who has a serious passion for everything related to travel, photography, hiking, and scuba diving. Come explore with me and find that your next adventure awaits!