Disclaimer: Traveling Ness contains affiliate links and is a member of the Amazon Services LLC Associates Program. If you make a purchase using one of these links, I may receive compensation at no extra cost to you. See my privacy policy for more information.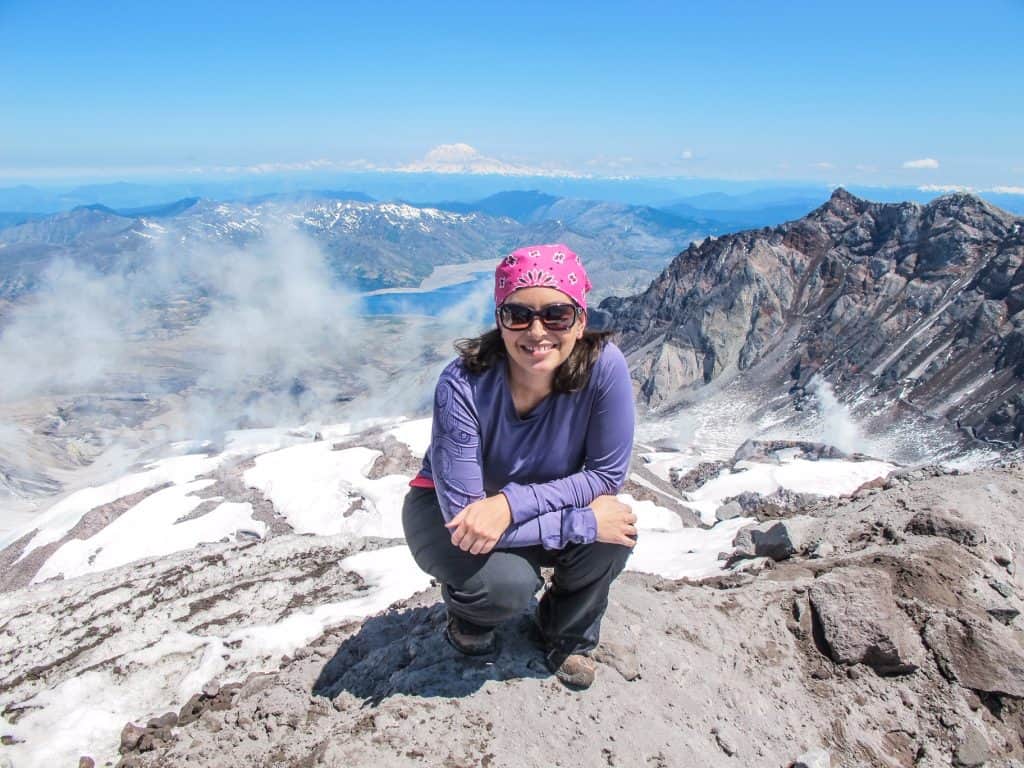 Traveling Ness Inspires Others To Seek Adventure Through Travel
Hi! My name is Vanessa Shields, otherwise known as Traveling Ness! I'm a native California girl from the north county part of San Diego. I have been fortunate enough to have lived in NYC and Portland, OR before coming back to sunny San Diego.
I got bit by the travel bug at an early age, as my parents loved camping and traveling with me often. It wasn't until the summer between 8th and 9th grade that my passion for traveling really started to form. I spent the summer (thanks to my awesome parents) in Europe with my aunt and uncle who were living in Germany at the time.
That summer I visited 7 countries and got an introduction to so many new cultures and a world so unknown to me at the time. The most memorable event that summer was my aunt booking me a bus ticket tour to Austria and Czech Republic on my own.
What an adventure for a 14-year-old! Not only did I not speak the languages but I had no phone number in case I got lost. Well… I got lost and since that was before the days of cell phones and the internet, I wandered around aimlessly trying to remember how to find my way.
I imagined I would remain lost in Austria with no way to get hold of my aunt. And I didn't think my parents would appreciate me calling home in California collect…
Luckily, I met these wonderful locals who thankfully helped me find my tour bus. On the bus ride back to Germany, I remember feeling so exhilarated and alive!
That didn't last long once my mom found out what had happened… She wanted to strangle my aunt for letting me go off on my own. Even though that could have ended in a "Taken" moment, it was the best adventure and experience to have happened to me. I guess you could say I was forever changed. My eyes had been opened and they were searching to see more!
Heading into that summer I had been an introverted and shy girl. But by the end of the summer, I had become more social, adventurous, and bitten by the travel bug. Wanderlust had taken hold…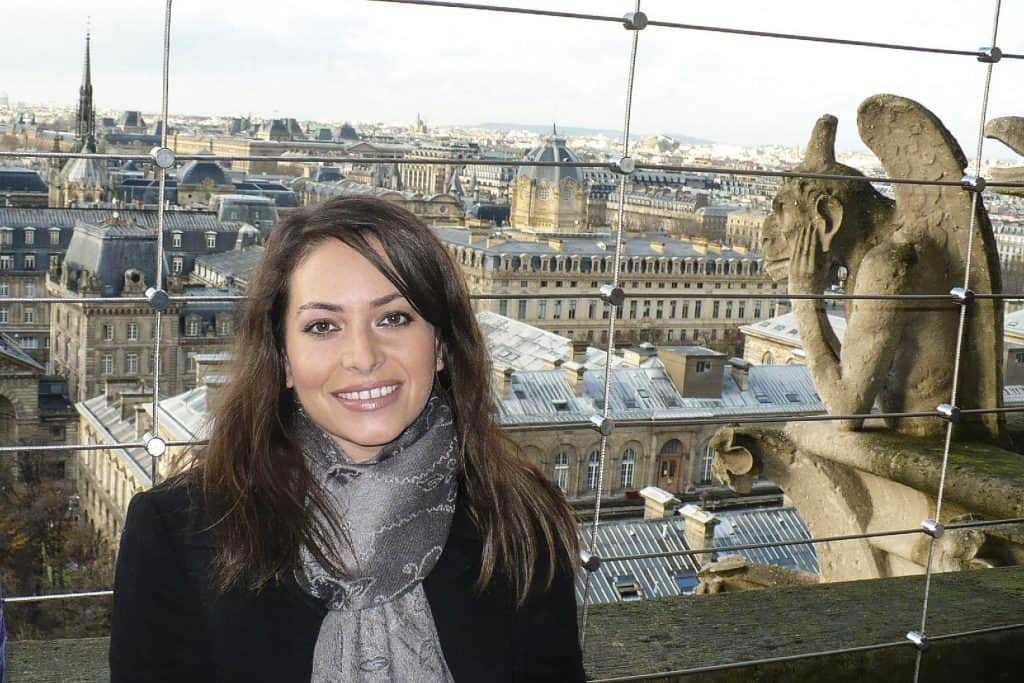 So Why Start A Travel Blog?
I could kick myself for not starting a travel blog years ago but as with all things, it's never too late to start! Even though I was traveling around the world frequently, I wasn't really documenting it or writing down all the interesting experiences I had had. So, what changed?
I guess you could say life happened and it temporarily seemed that I had lost everything in a blink of an eye. I had met the man of my dreams, my best friend and soulmate who was also the best travel buddy among other things.
Long story short, his personality began to change drastically after we got married and before I even knew what was happening, I found myself in an emotionally and physically abusive marriage. And to make things worse he had several partners on the side living a double life! The breaking point was the night I thought he was going to end my life and realized I needed help.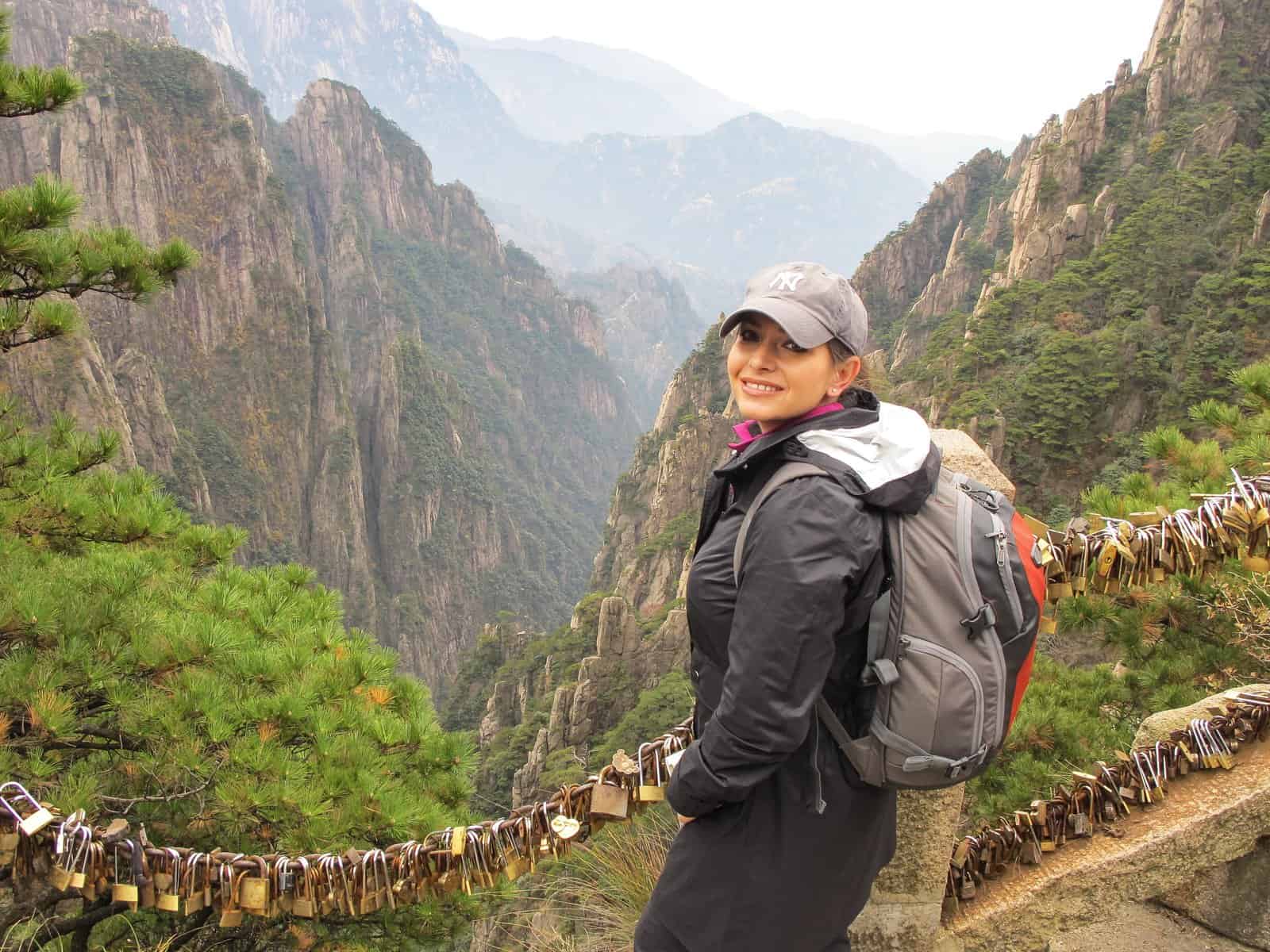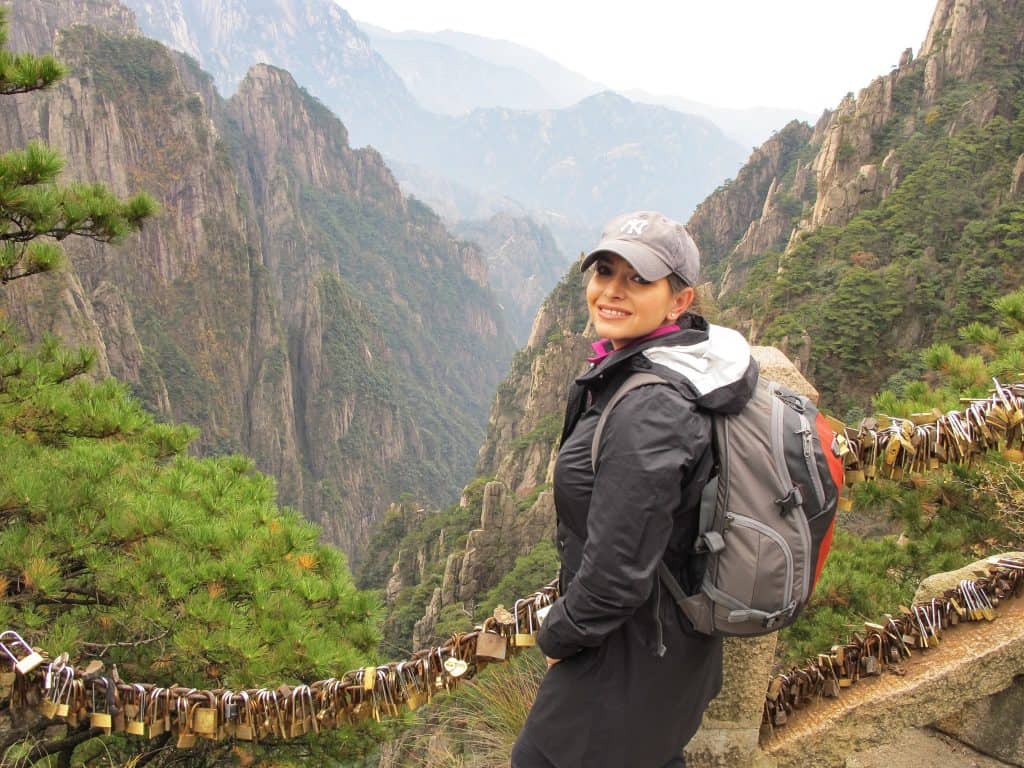 Fast forward, the painful divorce began and within weeks found out I had cervical cancer which led to a few surgeries and losing my fertility. Talk about feeling empty and hitting rock bottom!
During this challenging time, someone asked what activities brought me joy and eliminated all my fear, anxiety, and self-doubt. I answered travel, photography, hiking, and scuba diving. She pushed me to pursue those outlets and my passion for them.
It would be an understatement that my love for travel and the outdoors was the spark I needed to build my confidence, find a purpose, and rebuild my new life. I then made the decision to finally learn how to take photos with a DSLR camera and signed up for my first workshop to learn the basics. I quickly found a passion that had always been there but had never quite taken off.
From there I soon noticed that whenever I was taking photos, traveling, hiking, or scuba diving that I had a really positive outlook on life. Which I desperately needed! I had a lot of down time recovering from my surgeries which gave me the chance to start writing and create Traveling Ness.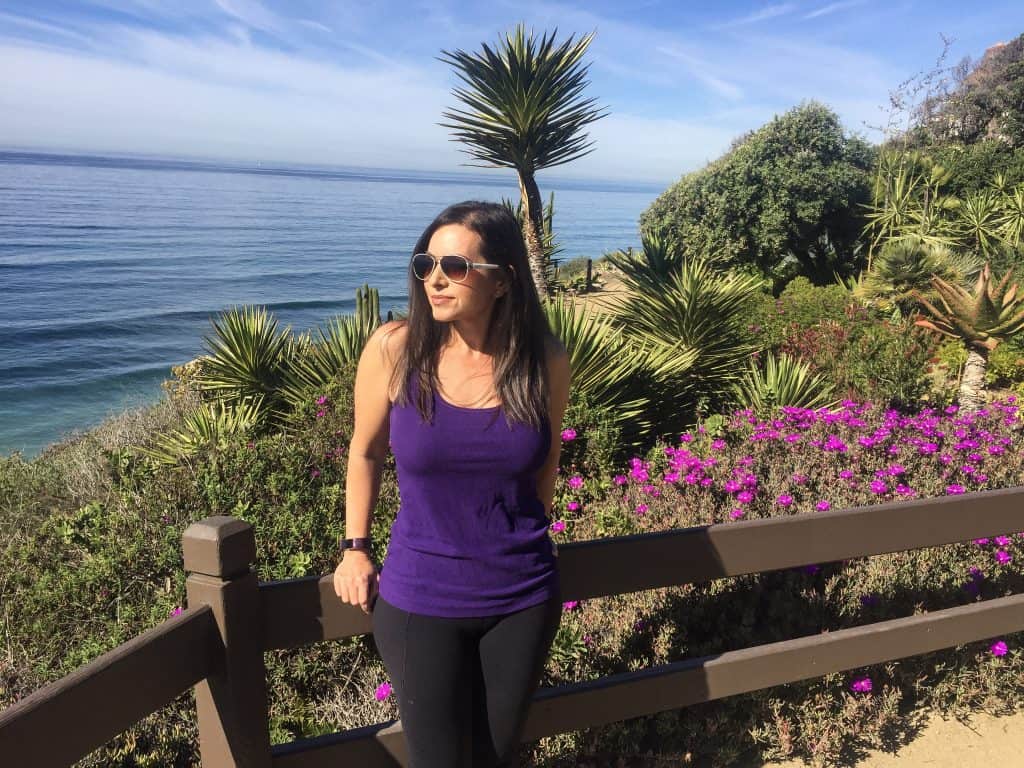 What Next?
It is my mission to help inspire those that have always wanted to travel but aren't sure how. Or those that are intimidated to travel outside of their home country needing the confidence and know-how to make it happen. Or travel solo as a single female and the many benefits of it.
Traveling especially solo enables you to overcome your fears, gain confidence, and find independence. It provides a better awareness of what is actually happening in the world and understanding others from a new perspective.
Some travel to escape, some to find themselves, and others just for the heck of it. Whatever the reason I hope to inspire and encourage you to get out of your comfort zone, travel more, and pursue your passions. There is adventure abroad and in your own backyard that is waiting to be explored.
And no, travel is not all glamour and resorts. I plan to show both the good and the not so good experiences of travel as that is life!
Fun Facts About Me
Most of my family calls me Ness or Nessa
I'm terrified of heights but when traveling, I am somehow able to overcome those fears. Most of the time…
I have a serious love for red wine, particularly Cabernet Sauvignon and Pinot Noir!
Adventure? Sign me up as I like to seek it out every chance I can!
I feel more comfortable underwater than on land! It's why I love scuba diving so much…
I am a female solo traveler but my mom is a pretty awesome travel buddy too!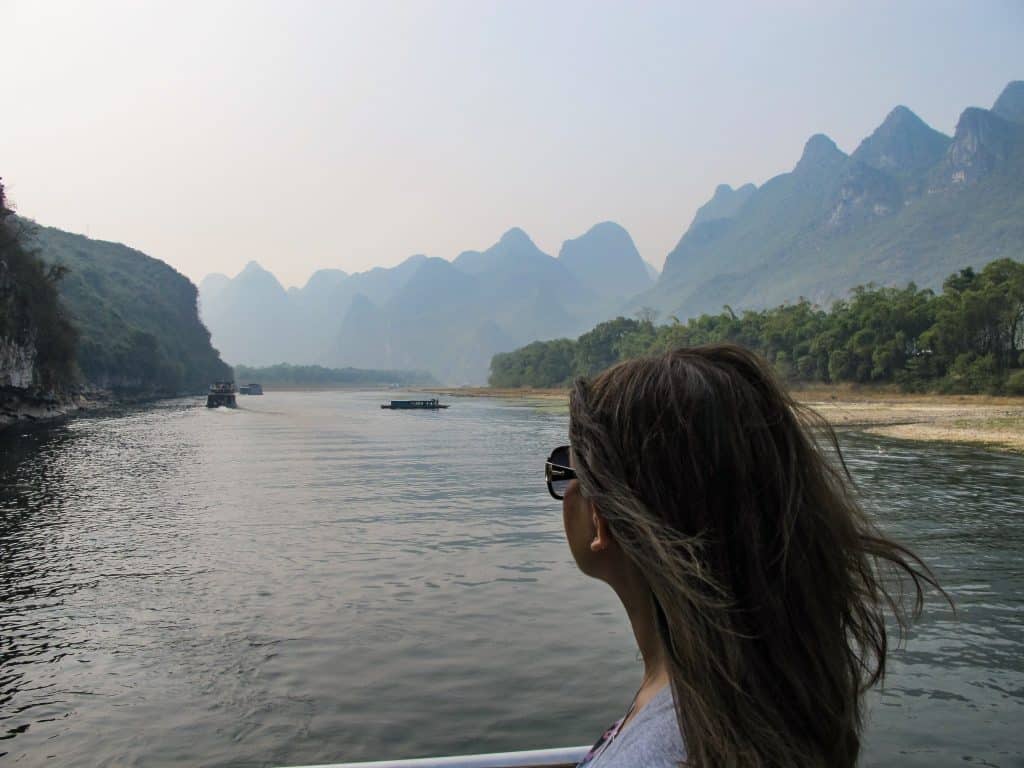 My hope in creating Traveling Ness is to introduce and inspire all those in search of adventure and a budding love for travel. To show you how you can too! Come join me, as my curiosity and wanderlust take over as I explore new adventures…
Please Stay Connected!
Let me know if you have any specific travel-related questions or travel tips you would like covered. I'll always do my best to incorporate them in the future.
Subscribe to Traveling Ness to receive my latest travel posts, tips, guides, and freebies via email. Fill out the opt-in below and receive a FREE Ultimate Travel Packing Checklist!
Safe and Happy Travels!
Vanessa aka Traveling Ness